Northern Bible College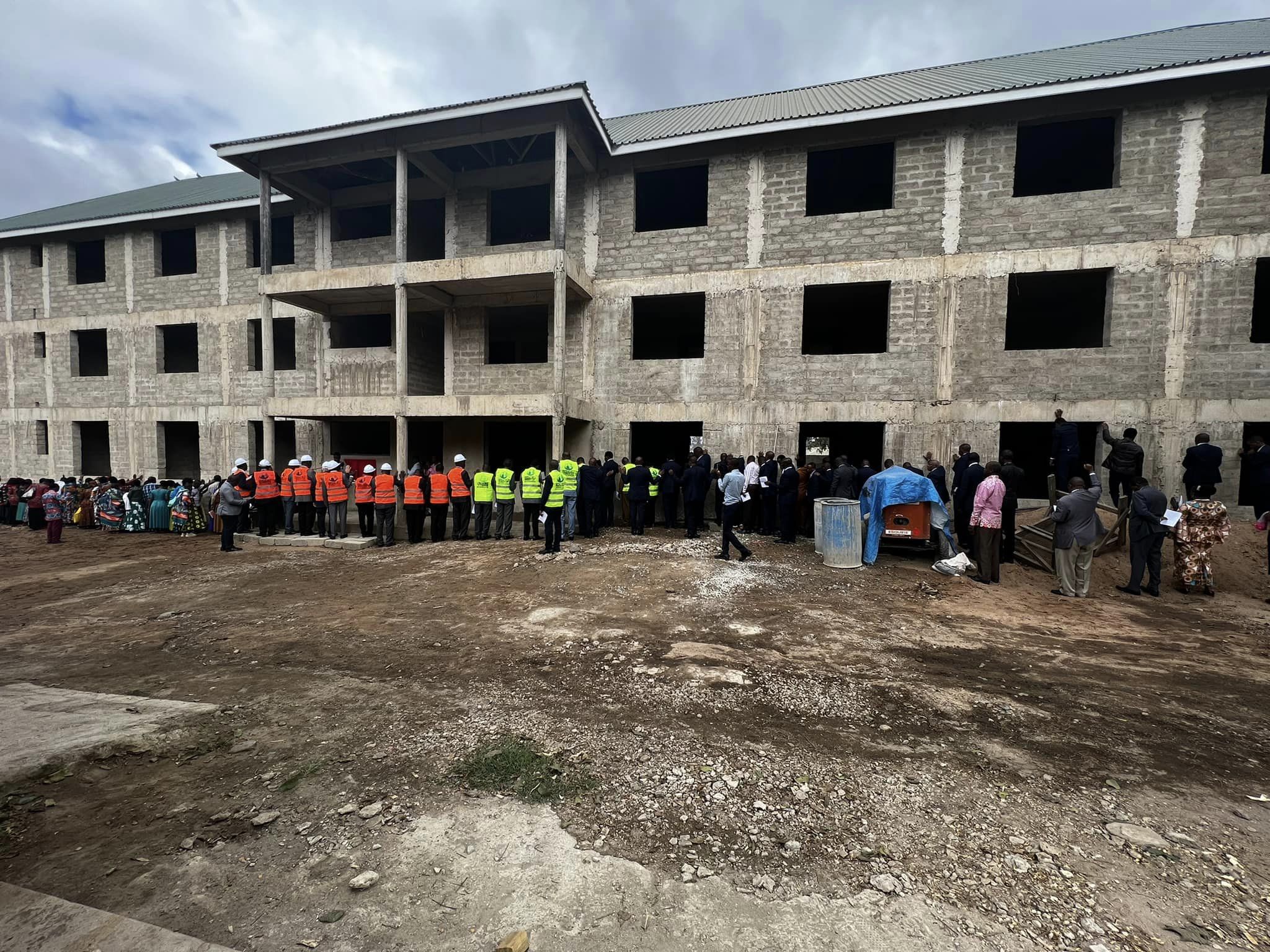 PHASE II DORMITORY
Phase II Dormitory was recently dedicated as PAUL BRUTON DORMITORY. It is another step in the vision of the Tanzania Assemblies of God to have Northern Bible College as a centerpiece of Northern Tanzania. The express purpose is to develop young men and women who will take the Good News throughout Tanzania and beyond.
It will accommodate 216 students.
It is vital to the expansion of the campus.
It will be a testimony to the faith of God's people.
It will communicate the importance of education and training for ministry.
When construction began the cost was approximately $350,000.00. Since COVID, the costs have risen with every construction order. Now we are estimating a total budget of $590,000.
The Finishing Works is what remains. This includes all the plumbing, electrical, bathrooms, doors, windows, furniture and more.
What is needed to complete this major project is $108,000.00.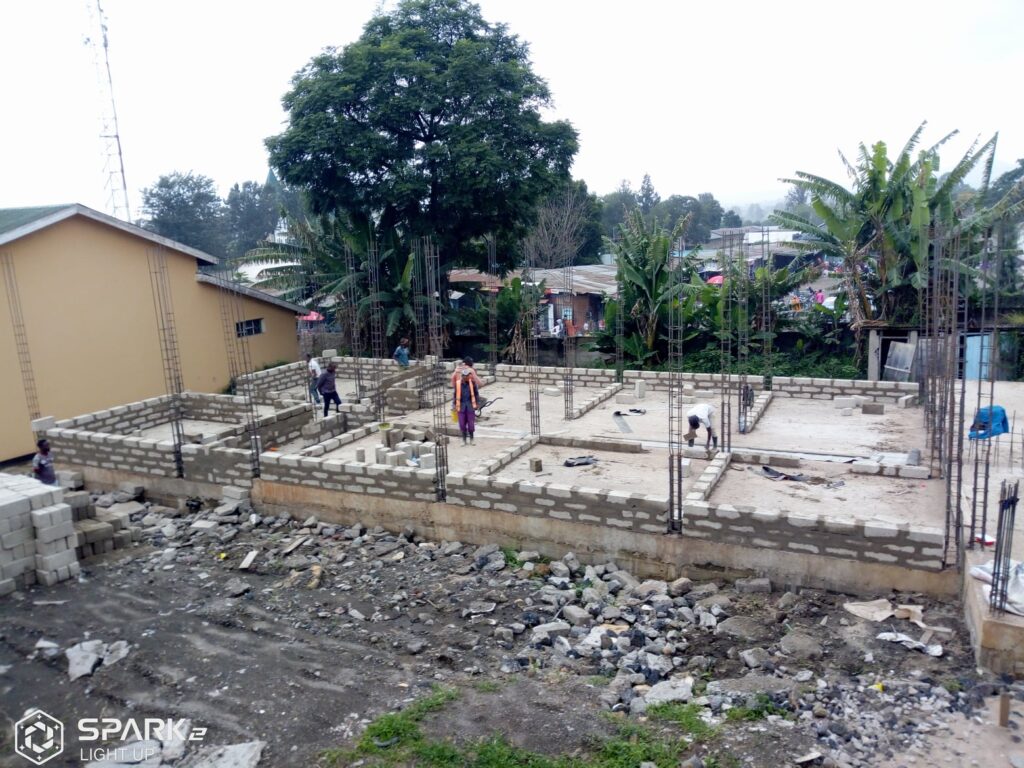 ---
Get involved
DONATE TODAY TO HELP US REACH THIS GOAL!
THE SCHEDULE FOR COMPLETION IS THREE MONTHS ONCE STARTED.
YOUR GIFT WILL HELP COMPLETE THE "PAUL BRUTON DORMITORY"
African Moons Smart Giving – Text to give at 817-381-7200
Mail a check to P.O. Box 302, Bedford, TX 76095.
---
Past Projects at the College
Construction of Housing
The 6,000-square-foot Bruton dormitory is complete! This sleeps eighty-eight students. This two-story dormitory houses students preparing for ministry.
At this time a larger dormitory is under construction. Future plans include: two duplexes for teaching staff, completion of the Victoria Chapel, and expansion of the cafeteria and Bruton Chapel. These construction projects will be done according to the Master Plan of the college.
Internet Tower
Through our friends & partners, we were able to erect an Internet Tower for the campus. This tower provides internet service for the Library, Computer Lab, and administrative offices, as well as WIFI.
COMPUTER LAB
African Moons provided Dell Desktop computers, printer and WIFI for the students for Biblical research and Commentary access.