Shalom Centre Orphanage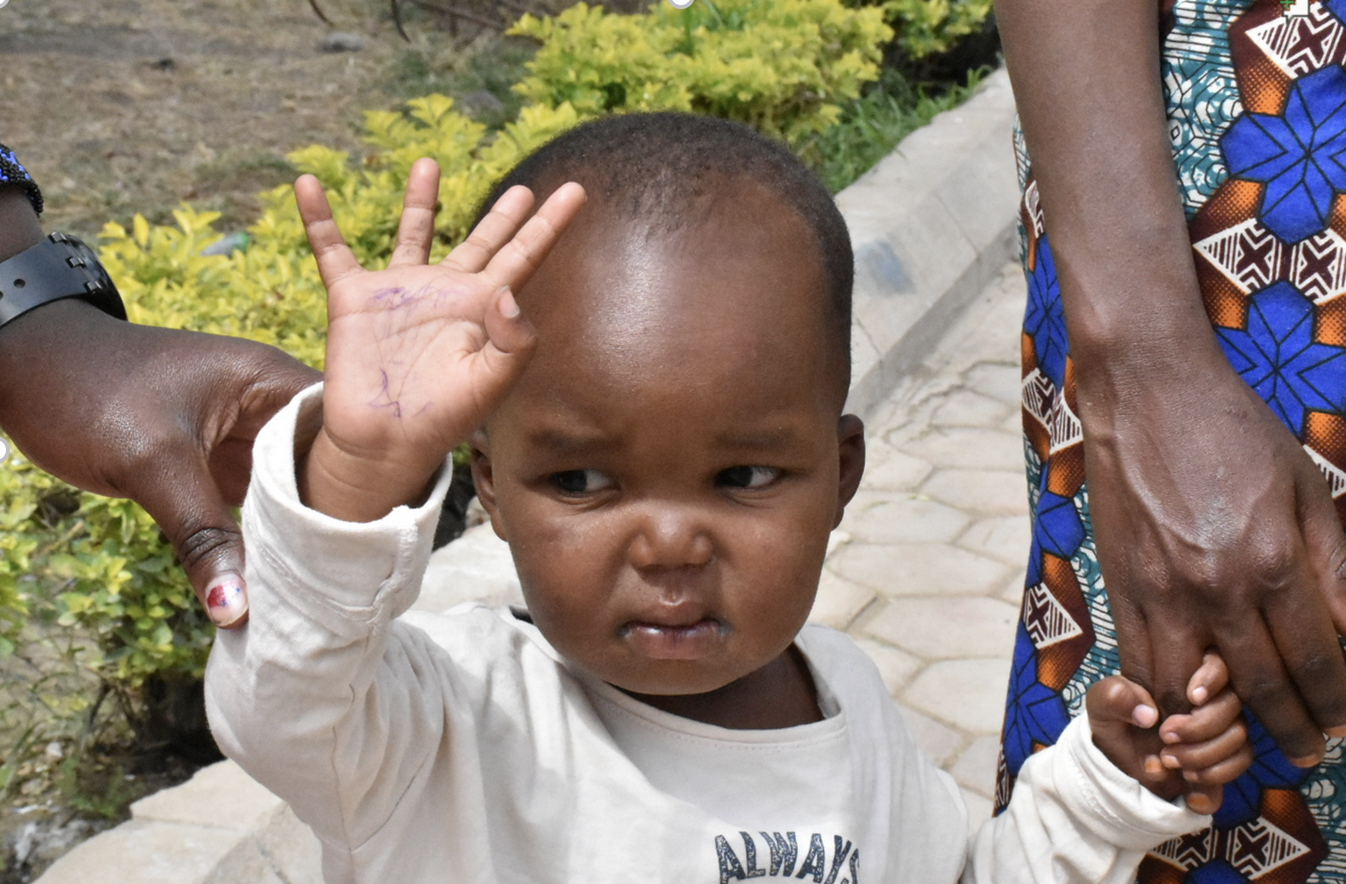 Founded by Golden Mgonzo, Shalom Centre is a highly regarded orphanage. The Arusha city council refers at-risk children to the centre on a regular basis.
The orphanage has 11 staff members; an executive director, a program manager, four social workers/teachers, an accountant, a home manager, a cook, and two security guards.
African Moons began a partnership with Shalom Centre in 2018. Initially, African Moons provided financial support for the food budget. Since those days, African Moons has conducted a Christmas project "Christmas in a Box" for the children. The ages range from babies to college-age students. The most recent project, "Christmas in a Backpack" reached 120 children!
Another exciting step was taken in 2019 as we were able to provide scholarships for students ranging from Primary Level to University level. Since that time, scholarships have been provided for sixty-five to seventy children annually.
---
How we use funds designated for the shalom centRE
Every year we provide a quarterly food budget of $3000.00 totaling $12,000.00 annually. 
We provide scholarships for 65 children.
We purchase school supplies for the entire year for each child.
We purchase school shoes for each child.
Your donations throughout the year help meet these needs.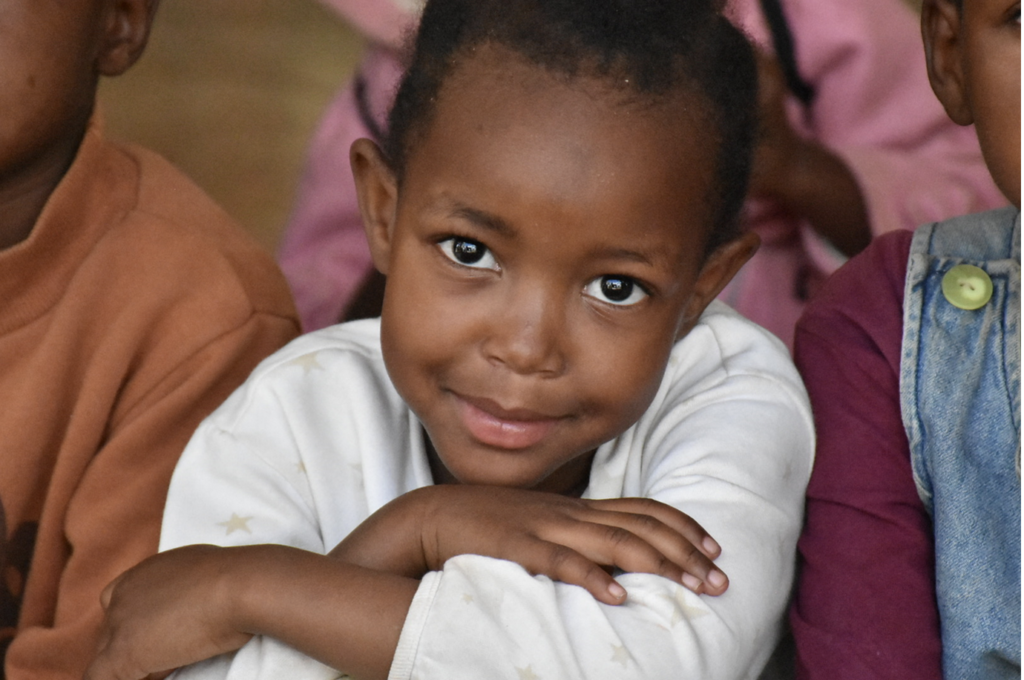 Christmas IN A Backpack
You can make Christmas special for the kids at Shalom Centre Orphanage in Arusha, Tanzania! All it takes is $35 for one backpack. African Moons' friends will be purchasing all the clothes, school supplies, etc. The backpacks will go into duffle bags and suitcases, each one limited to 50 pounds by the airlines. The airlines charge $200 per bag above the travel allowance of two bags. So we need everyone to help us meet these needs.
$35.00
Provides one backpack
$70.00
Provides two backpacks
$140.00
Provides four backpacks
$350.00
Provides ten backpacks
Your donation helps fill each backpack with School Supplies, Clothing, Toys, Hygiene items, Candy, and more.
---
Get involved
Help us meet our yearly "Christmas in a Backpack" goals for the Shalom Center Orphanage. Click the link below to donate now or mail a check to African Moons, P.O. Box 302, Bedford, TX, 76095.