subscribe to stay up-to-date with the latest news and progress updates*
Opportunity meeting the need
---
African Moons is a 501 (C)(3), non-profit organization dedicated to providing educational and humanitarian support in Tanzania, East Africa. By partnering with the Tanzanian people, African Moons provides assets to the community that give hope through education empowerment.
make a difference
donate today to help us empower, educate, and Equip the Tanzanian community.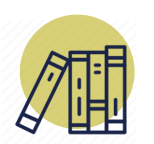 We Provide
educational support
via books, supplies, scholarships, workshops, and more.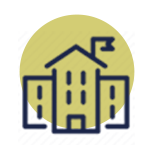 We build
facilities
to create sustainable facilities where students can thrive.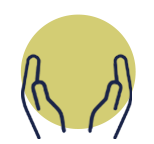 We support
the Tanzanian community
by providing aid to meet the needs of its people and the Shalom Centre.
Click the button below to make a donation, in the amount of your choosing. Donations of any size help fund and fulfill African Moons' mission!
news & Updates
April Newsletter

MIRACLES DO HAPPEN!"NOW GOD WORKED UNUSUAL MIRACLES BY THE HANDS OF PAUL…" Acts 10:11 NKJVMarch 30th I left for Arusha knowing that the funds I was taking were only half of the amount needed to complete the finishings of the dorm.This was the scene when I arrived on the Bible College campus a few weeks …

March newsletter

"I thank my God upon every remembrance of you, always in every prayer of mine making request for you all with joy, for your fellowship in the gospel from the first day until now, being confident of this very thing, that He who has begun a good work in you will complete it until the …
---
"African Moons"….is an organization with the express purpose to provide varied types of religious, educational and humanitarian support to developing countries. "African Moons" will also provide college scholarship funding and the funds to assist with the building and maintenance of facilities in the community.

JOIN US ON OUR SAFARI!