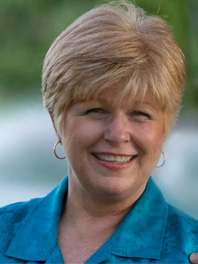 Co-founder
Sally Bruton Vann
Sally Bruton Vann grew up in Africa, living in Nigeria, Benin, Togo, Dohomey, Tanzania and Kenya.
At age four with her parents and her brother, Paul, she made her first journey to Africa traveling on a WWII freighter ship. The ship docked at fifteen ports along the coasts of Central America, South America and West Africa. Nine weeks later, they disembarked in Lagos, Nigeria.
In Jos, Nigeria, she attended Hillcrest boarding school for her first three years of grade school. Separated from her parents, who lived in Dahomey, French West Africa, she did not see her parents for months at a time. Later, she received most of her high school education at the prestigious Rift Valley Academy in Kenya, where she developed a resilient and independent spirit that proved foundational to her strong values and view of life.
Married to Joel Vann in 1971, they worked for three years in Kenya as missionaries for TEAM, The East African Mission, founded by Paul and Helen Bruton.
Sally has had a successful career in senior care and assisted living, now devoting her time and energies to African Moons and Character 101. She enjoys her family, people and three grandchildren.
In July of 2008, she and her husband, Joel, established African Moons to provide resources and support to the peoples of Africa.