MERRY CHRISTMAS! This is such a wonderful time to express gratitude and love to all our friends and family. But the most important gift we share is JESUS! His birth, life, death and resurrection give us the reason for our lives and purpose.

Our great grand-babies are giving us such joy. Millie and Remi are fun, full of energy and a blessing to us. We are so thrilled that we have them so near.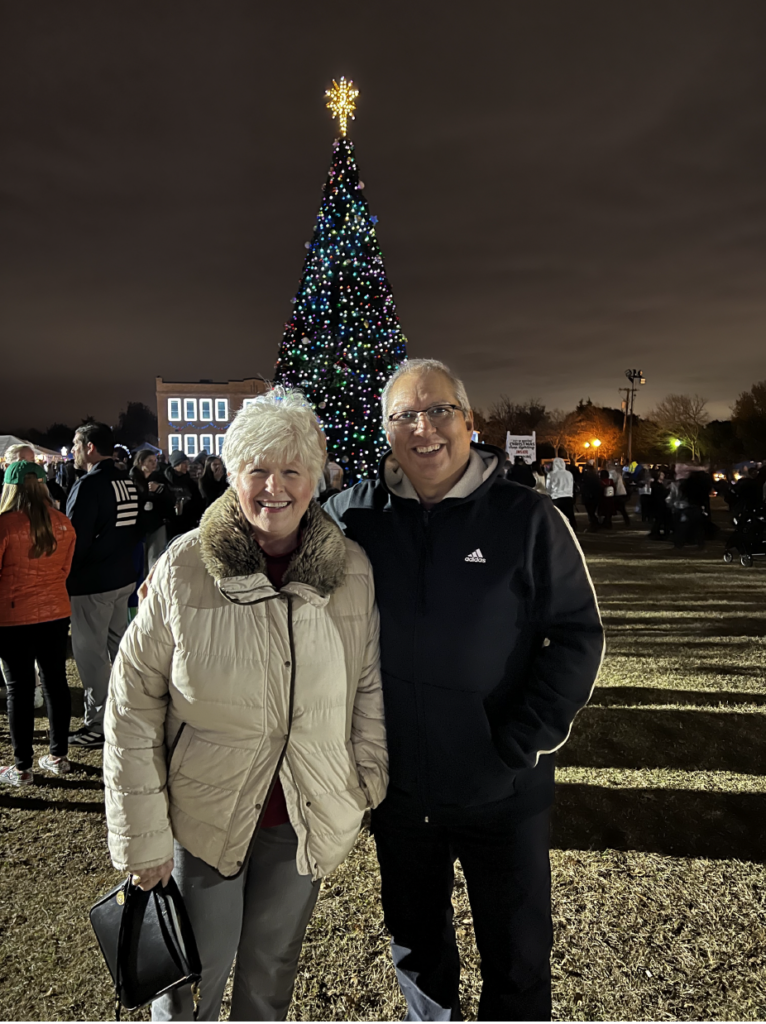 The dormitory finishings will soon begin. In addition to the funds in the account, we need $196,000. We eagerly await for the miracles to continue for Paul Bruton Dormitory. Thank you for your prayers and support!

Merry Christmas and Happy New Year!
Joel & Sally