"I thank my God upon every remembrance of you, always in every prayer of mine making request for you all with joy, for your fellowship in the gospel from the first day until now, being confident of this very thing, that He who has begun a good work in you will complete it until the day of Jesus Christ…" Philippians 1: 3-6 NKJV

(Benson Commentary) Every time that Paul prayed, while in prison, he prayed that God would bestow on you an increase of every spiritual blessing.
While in prison Paul knew who was standing with him. And in every prayer he asked God to bless those friends with every spiritual blessing. We also know that you are standing with us and we pray that God blesses you with every spiritual blessing as you pray for God's blessings for us.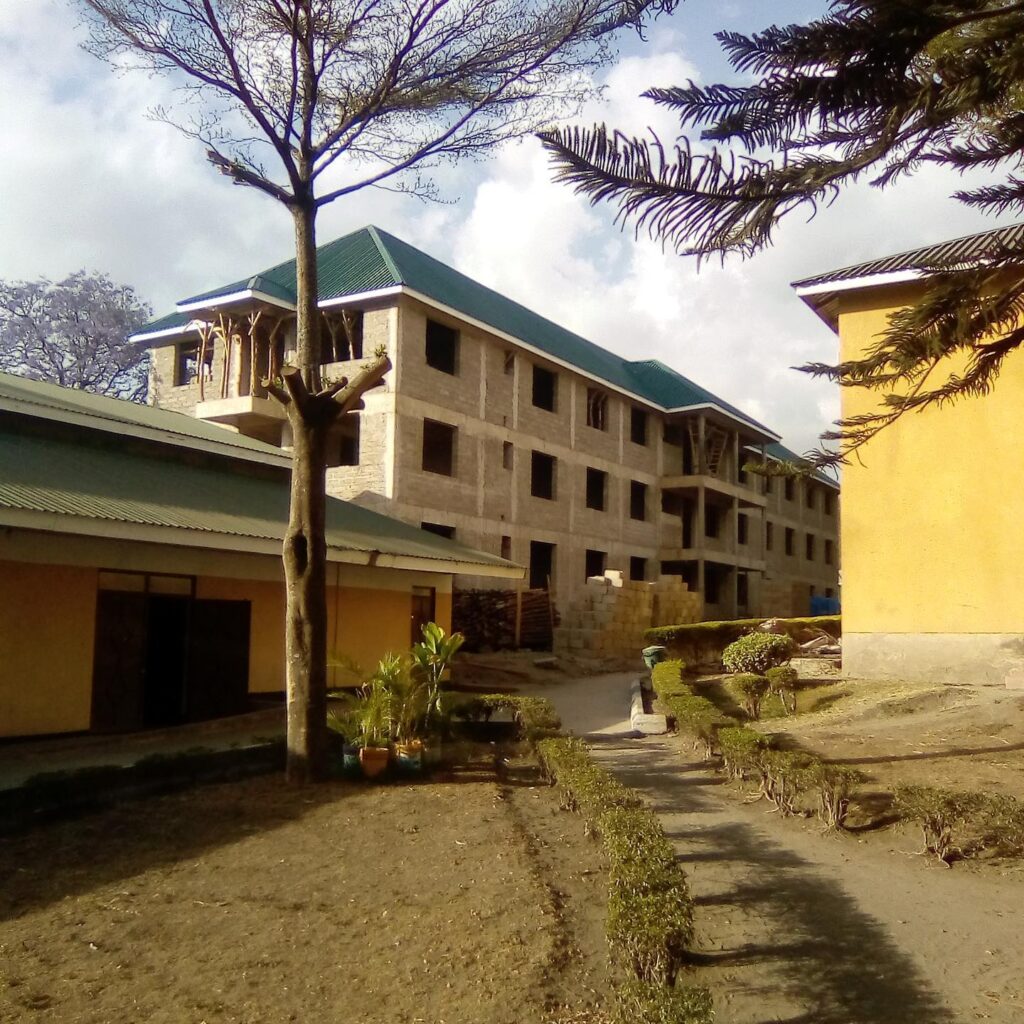 As partners, we rejoice as the Paul Bruton Dormitory stands ready to be finished. The Geter Group has been working diligently to secure the best pricing for materials and a fair contract with our contractor. Though the bidding process does go slowly, we are ready for the contractor to get started!
Watching the dorm rise up from the ground is truly a miracle of God. And you are right in the middle of this mission project. It has taken your giving and your prayers. The vision of the Tanzanian Assemblies of God is that this campus will produce missionaries for all of Africa! The Paul Bruton Dorm will help make their vision a reality.

The additional funds needed was $108k; today the amount needed is $90k. Together we will pray and believe for God to supply the funds as the need arises. Thank you for doing all you can to help. God will complete this work!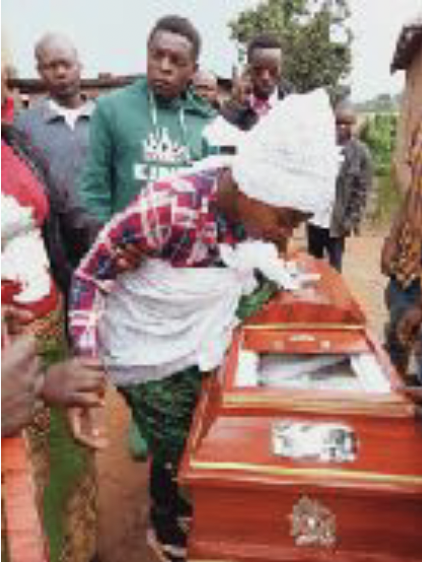 Sadly we need to ask for your prayers for Yunis Matatala whose baby boy Praygod passed away from complications due to kidney failure. He was admitted to the hospital and his condition improved. However, he went into convulsions which caused loss of oxygen to his brain and did not recover. Praygod was two years old. Yunis was expelled from school due to pregnancy and was taken in by Shalom Centre. She and her baby were staying at Shalom. The funeral was at her home village, 500 miles from Arusha. The cost for treatment, transport and burial was $1300.00 which was covered by Shalom Centre and friends. If you would like to help offset this expense please memo Praygod.
Life is not easy. We all have faced challenges, but we know God is with us from the valleys to the mountain tops. Thank you for loving us and the people of Tanzania. We are blessed to be part of God's Family. Like Paul, let's remember each other in our prayers.

Tanzania for Jesus!
Joel & Sally