MIRACLES DO HAPPEN!
"NOW GOD WORKED UNUSUAL MIRACLES BY THE HANDS OF PAUL…" Acts 10:11 NKJV
March 30th I left for Arusha knowing that the funds I was taking were only half of the amount needed to complete the finishings of the dorm.
This was the scene when I arrived on the Bible College campus a few weeks ago. Workers were inside and out. The plastering was being done, the preparations were ongoing for the plumbing and electrical.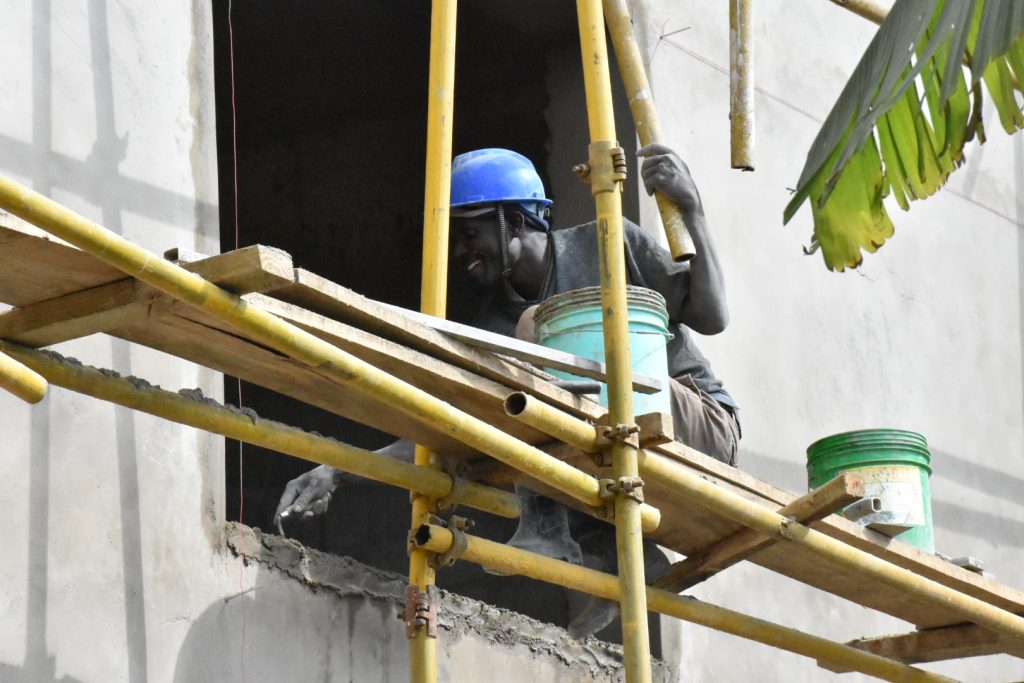 Sally and I urgently called on you to pray with us that God would provide the funds to complete the finishing phase. Once again we stepped out with faith knowing God was our source. I was able to negotiate with the subcontractors and they all agreed to take installment payments to begin the work. Many of you stepped up and gave financially. How grateful we are to you. After a successful two weeks of arranging the details for the work to continue, I boarded the plane with a little anxiety and expectation rolled up together.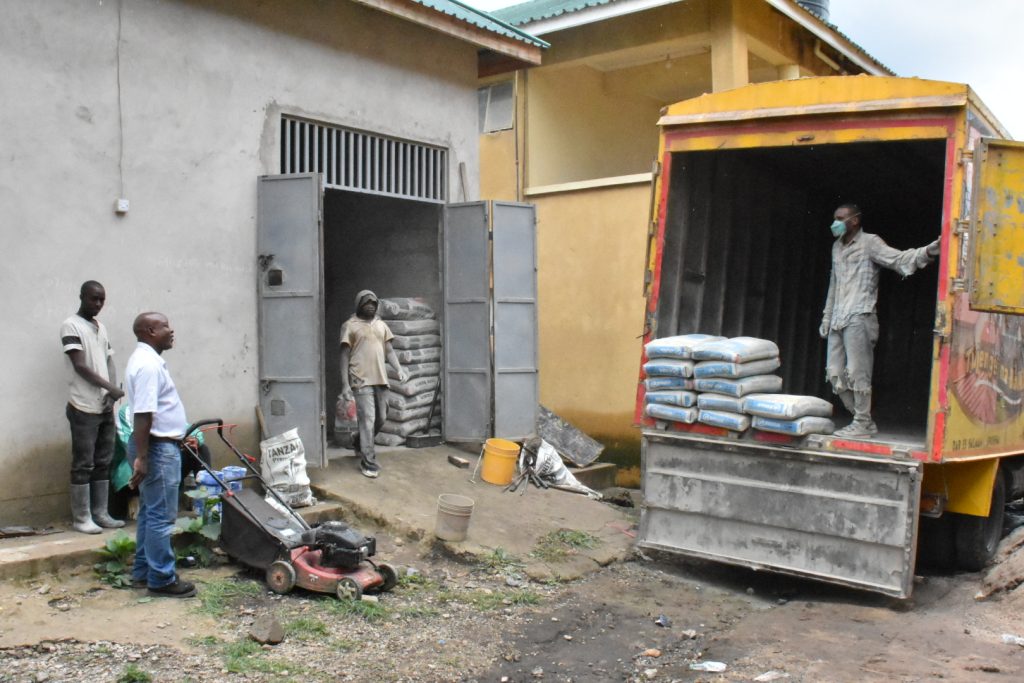 I arrived in Atlanta where I cleared Customs before catching my flight to Dallas. I called Sally to tell her I was back in the U.S. and asked for a "Status Report". She said check your email. Well, God has done it again! Our partners stepped up to the plate and the amount needed to
complete the finishing phase is in the bank!

Sally and I would say that this is an unusual miracle. We would not assume that we could undertake such a huge task, but we knew if God was giving us this assignment, then He would be the answer for every question.
"Let us hold tightly without wavering to the hope we affirm for God can be trusted to keep every promise." Hebrews 10:23 TLB
I am now getting pricing for the furnishings, which will include beds, mattresses, wardrobes and desks. The day is fast approaching when this "miracle" will be dedicated to our Lord.
Thank you for your continued prayers and support. Let us rejoice together!
Tanzania for Jesus!
Joel & Sally