Two hundred and sixteen students will occupy Paul Bruton Dormitory! This number will be multiplied over and over each year until the last trumpet sound. Isn't it thrilling to see what God will accomplish when we make ourselves available to Him!

When I left Arusha on the 24th of May the contractors said they would be finished in three to four weeks. I will return for the final walk through and ensure that everything fits and works as designed.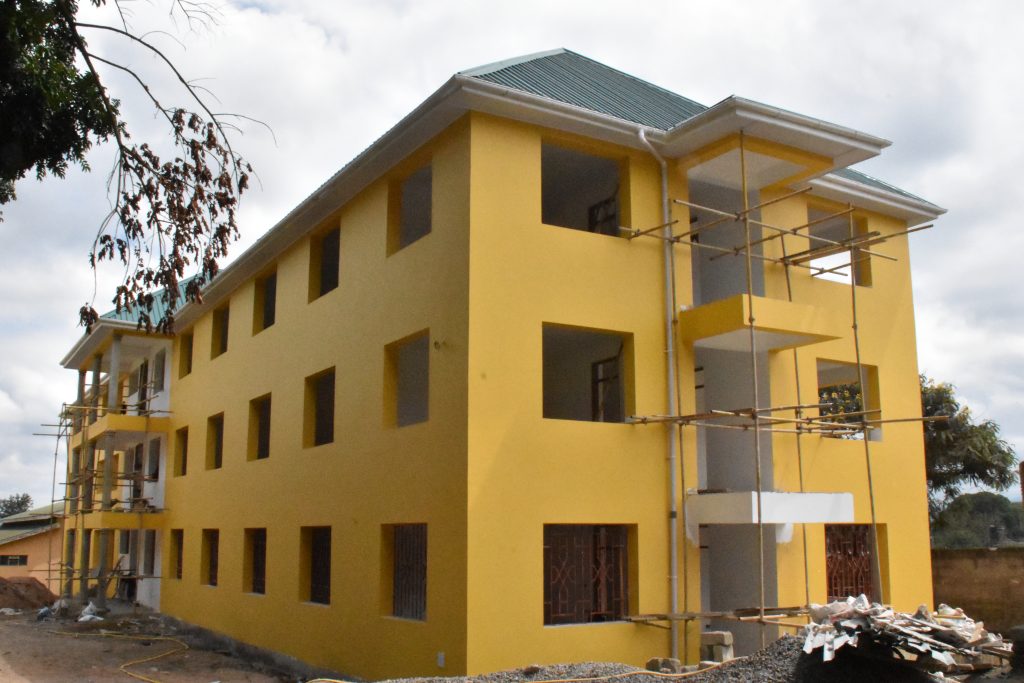 Keep praying and giving as we have encountered an additional $10k in costs due to oversights of our contractor. Project Manager, Trey Geter is sorting this out but we will probably have to cover these costs.

Hebrews 6:10 says in the New Living Translation, "For God is not unjust. He will not forget how hard you have worked for Him and how you have shown your love to Him by caring for other believers, as you still do."

This is how we have arrived at this point. Your love for God, caring for others, your faith and endurance have accomplished this work and more. You are demonstrating God's love. God's Word says that because of your faith and endurance you are going to inherit God's promises!

Thank you for every prayer and every gift! Sally and I look at this dorm as a miracle of God. And I know that God looks at each of you as "Laborers for the Harvest."

Tanzania for Jesus!
Joel & Sally