Lifeway Voices says, "…freedom is not a matter of doing what you want without restraint, but cultivating the right wants and living in obedience to God's will." We are so blessed that we live in a country and culture that allows us to pursue God's will for our lives.
Six months have passed and six months left in 2023. Time is definitely moving and we are excited to experience all God has for the next six months.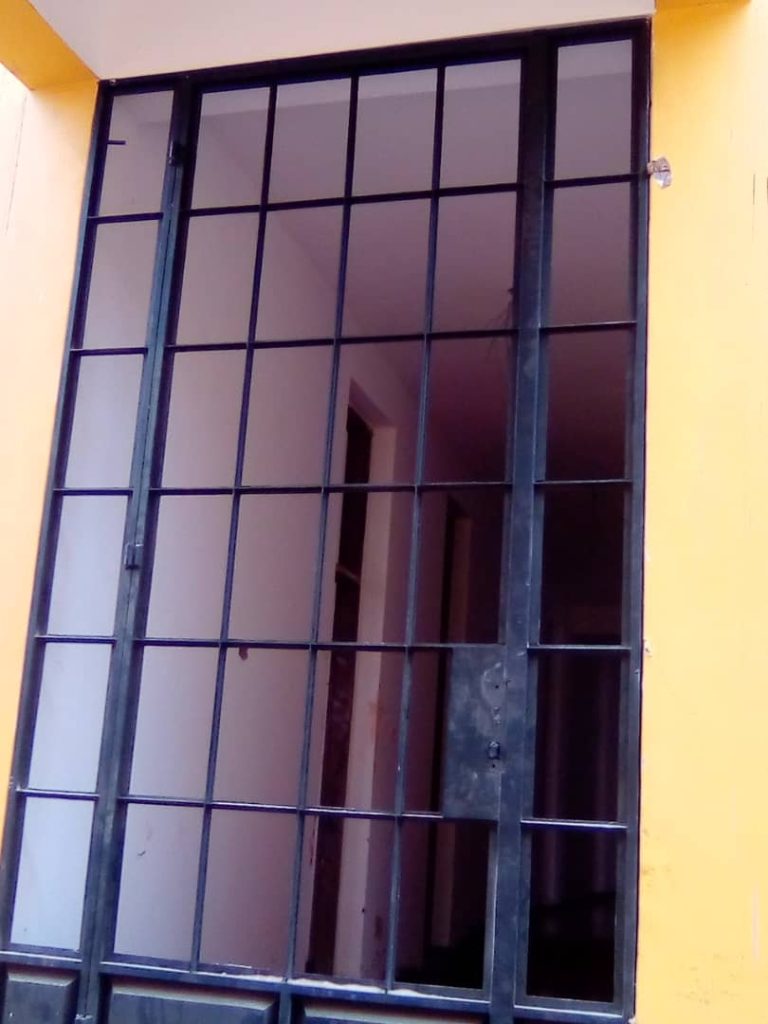 The outside doors have been installed.
The spiral staircases have been put in place and anchored.
The safety rails and balcony guards have been welded and installed. The grade of the campus ground required a retaining wall to try and control the rain; that has been created.
This week the doors will be installed in the bathroom areas and the electrical installations will continue. The toilets, showers and sinks will also be installed. Thank you for your continued giving to help us complete the finishing works. We're getting closer! God bless you!

Tanzania for Jesus!
Joel & Sally